kratos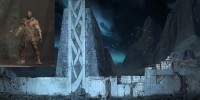 By
Peter R
- May 31, 2016 08:53 AM EDT
Reports suggest Sony could drop Kratos and introduce God of War 4 with a different protagonist.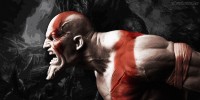 Sony Santa Monica Studios, God of War creators, confirmed that they are working on "God of War 4" and the recent news that they company has hired 50 developers indicate that the upcoming game will be huge.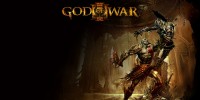 Shinobi602 is a bit of a self-made expert on video games. Just recently he posted on his Twitter account that "God of War 4" is rumored to be set in Norse Mythology. In this version of the game, Kratos will be portrayed as a Viking and not as a Greek Spartan.