viral photos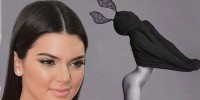 Kendall Jenner breaks Kim Kardashian and Kaye West's record in instagram.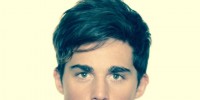 A college student from the University Colege of London has not stopped noticing his Math teacher's attractive physique so he googled his profile. And lo! He was amazed to find out more than he could imagine about him!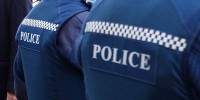 A story of a police officer helping a woman to finish her marathon got very popular on Facebook. The act is said to promote compassion.