Dallas Cowboys news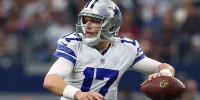 Dallas Cowboys wants to display a better game this year and Kellen Moore wants to ensure additional support to Prescott.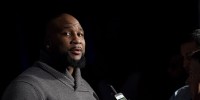 The advice by Marcus Spears is applicable to all the players irrespective of the game type.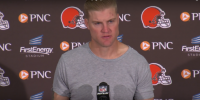 Josh McCown was waiting for long time to play as part of his favorite team.