Cosmopolitan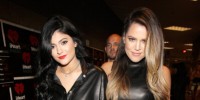 The Kardashians' are termed as the new leading family of America, not living in the Whitehouse, but dwelling in the West Coast.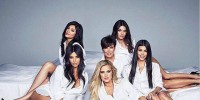 Netizens do not agree Cosmo's label saying that the Kardashians are the US's First Family.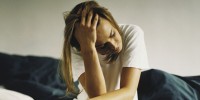 A recent Cosmopolitan survey said that not all women engaged in sex reach their orgasms.