Clash of Clans December 2016 update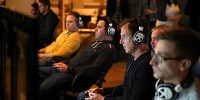 "Clash of Clans" December 2016 update details have been released by Supercell. The game developer will also host a live stream to give fans more surprises about the upcoming "COC" Christmas update.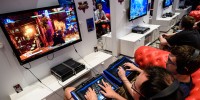 The developers of "Clash of Clans" have constantly released teasers of their latest update. They promise that the update will become live before Christmas.