Academy awards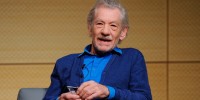 Ian Mckellen is speaking up for gay actors who are said to have discriminated and were never given recognition in the Academy Awards.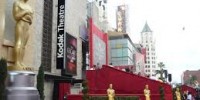 By
Peter R
- Jun 23, 2015 01:47 PM EDT
The actresses had received rave reviews for their performances in Carol and Sicario at Cannes. Blunt was judged best actress at Cannes.