sailors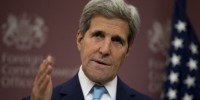 U.S. Secretary of State John Kerry was not too happy about the newly-released footage of American sailors getting held captive by Iranian forces.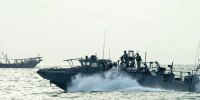 Iran has safely released all 10 U.S. sailors on Wednesday.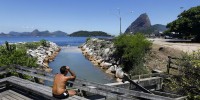 Research shows that super bacteria live in the waters of the 2016 sailing and surfing spots of Rio Summer Olympics.