Mumps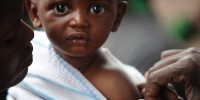 An enormous new study has found there is no link between the vaccines for measles, mumps, and rubella, and being afflicted with autism.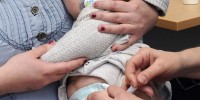 Two former Merck virologists charged that Merck's MMR trial results were doctored in 2010.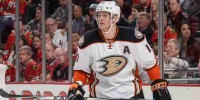 In an unexpected mumps outbreak that is plaguing the NHL, nine players on three teams have contracted the disease this season.