Kung Fu Panda 3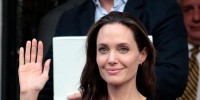 Sources continued to talk about Angelina Jolie's 'skeletal frame' with recent reports claiming that this is the cause of her divorce with Brad Pitt who got tired of convincing her to put some weight back.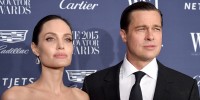 Angelina Jolie is getting thinner and more gaunt this year? Is this because of her overburdened, dysfunctional marriage with Brad Pitt?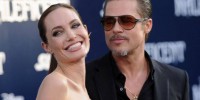 Angelina Jolie and Brad Pitt have not been seen together in recent gatherings. They are said to live separate lives.