interface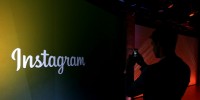 Facebook-owned Instagram has decidedly rolled out a logo design makeover sporting a warm brightly colored look that is now in line with the current flat design trend across the digital sector. From Instagram's perspective, the change is necessary as it tries to improve not just the aesthetic component of the icon and interface design but also the app's overall functionality.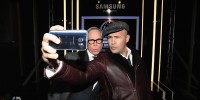 Samsung is reportedly introducing a Blackberry-inspired and Hub-like feature that integrates individual calendar and email apps under one roof called Samsung Focus. The new centralized communications service feature is expected to be released alongside the slated July 1 launching of Galaxy Note 6.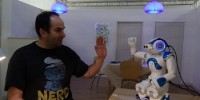 Programming robots to show actions while speaking may help humans to understand them better when they interact with robots.