Dragon Ball Xenoverse 2 characters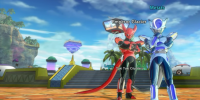 More and more players are getting into the Dragon Ball Xenoverse Hype; avid gamers can now expect the release of the second DLC.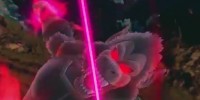 The latest details of "Dragon Ball Xenoverse 2" DLC pack 2 was recently released by Bandai Namco. It seems Champa and Vados will be added to the game.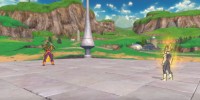 "Dragon Ball Xenoverse 2" seems to have certain combo exploits that gives some characters an undue advantage against their opponent in matches. Players can take advantage of this exploit while its still available.