China AIDS Village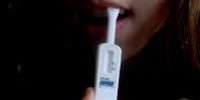 China has at least 100,000 people infected by HIV/AIDS as said in a 2014 survey. These figures show that the number of patients has risen compared to last year.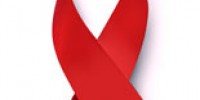 By
Peter R
- Dec 19, 2014 03:19 PM EST
Eight-year old Kunkun is not cared for as villagers fear he may spread the infection to others.