Bucky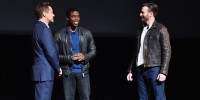 Bucky Barnes, The Winter Soldier, is bound to get a bloody encounter with Black Panther (T'Challa) as the latter thirsts for vengeance over the former's alleged connection with T'Challa's father's murder. The movie revolves around an ideological divide that pits Iron Man against Captain America and their respective followers.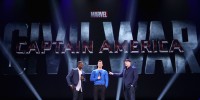 A new trailer for Captain America: Civil War is released this week with one fan scrutinizing it and found out a scene that could lead to some hints about the Marvel film.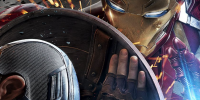 The Captain America: Civil War gives a hint that the next sequel is a more personal conflict between Captain America and Iron Man.