Beast Mode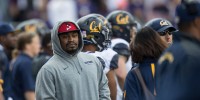 Marshawn Lynch has plenty of time in grounds considering Tom Brady plays an excellent game at 39.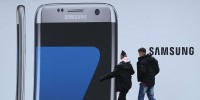 The Korean company has filed for protection of the brand "Beast Mode" in the European Union. The trademark will be used in relation to smartphone software, according to the filing, so it's pretty clear that we should expect Beast Mode to be in the Galaxy S8 when it becomes official in April.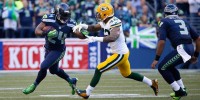 Last night the Seattle Seahawks proved one thing - they haven't lost a step. In fact, they may be much more dangerous than last season.